ElevatePoint is a development firm that specializes in Microsoft/SharePoint digital workplaces. They also have a suite of communication tools for SharePoint for which Eloquor has contributed methodology and direction. The suite includes ElevatePoint Plan, a communication planning tool for SharePoint, and ElevatePoint News, a robust news center for SharePoint. We work with the ElevatePoint team when our clients require technical assessment, evaluation and build.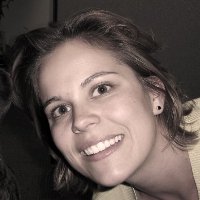 Kerby Meyers, owner of The Communications Refinery, is a very creative writer and strategist. His talent with improv lends a particularly fun aspect to our work together.

Chrysalis Creative Group
Chrysalis Creative Group supports Eloquor on design when our clients don't have the resources or want a fresh perspective. Monty Jorgensen has considerable experience with designing for the web.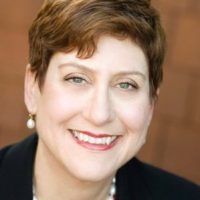 Liz Guthridge/Connect Consulting Group
Liz Guthridge, owner of Connect Consulting Group, has deep experience working with C-level executives to improve communication effectiveness.
Audra Lawson/Busy-Bee Admin
Owner/Virtual Admin
Audra supports Eloquor's administrative needs including proofreading and content review.



<div class="twitter_title"><span>Tweets</span> by <a href="https://twitter.com/stacylwilson">@stacylwilson</a></div> <hr>
Twitter has returned errors:
"Invalid or expired token. [error code: 89]"
More information on errors that have codes here.